Discover Our Lovely City
Your guide to visit, enjoy, live, work & invest in Amsterdam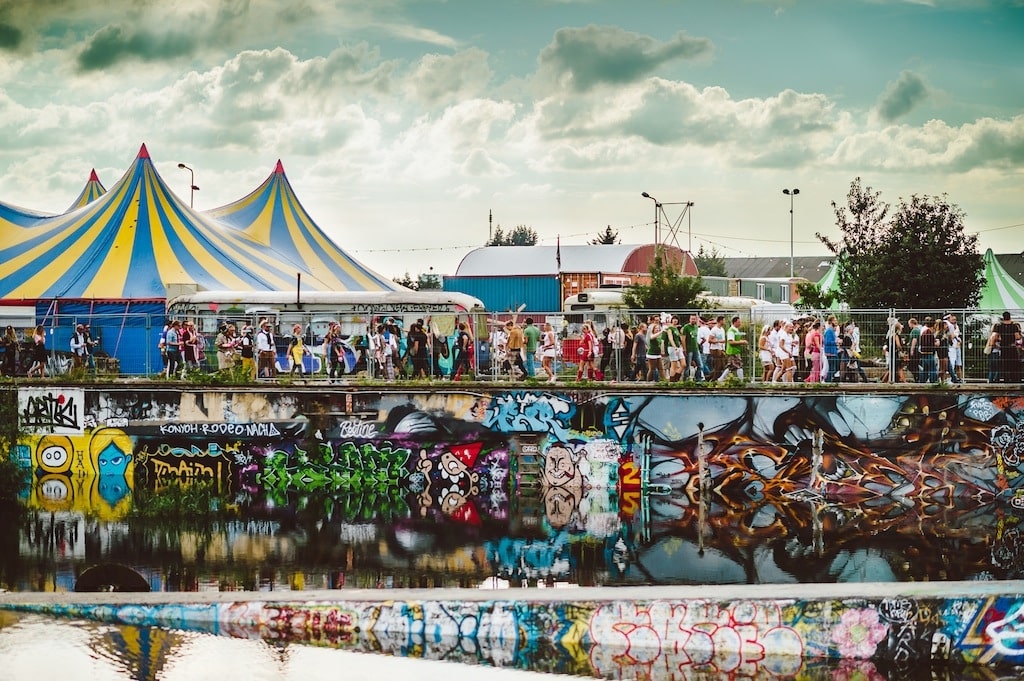 Top 10 Festivals in Amsterdam
As a city, Amsterdam manages to fit in a huge amount of cultural creativity. Come along to see the best festivals with the help of our all-purpose guide. Perfect for making sure you can find the best and brightest festivals in Amsterdam.
Top 10 festivals »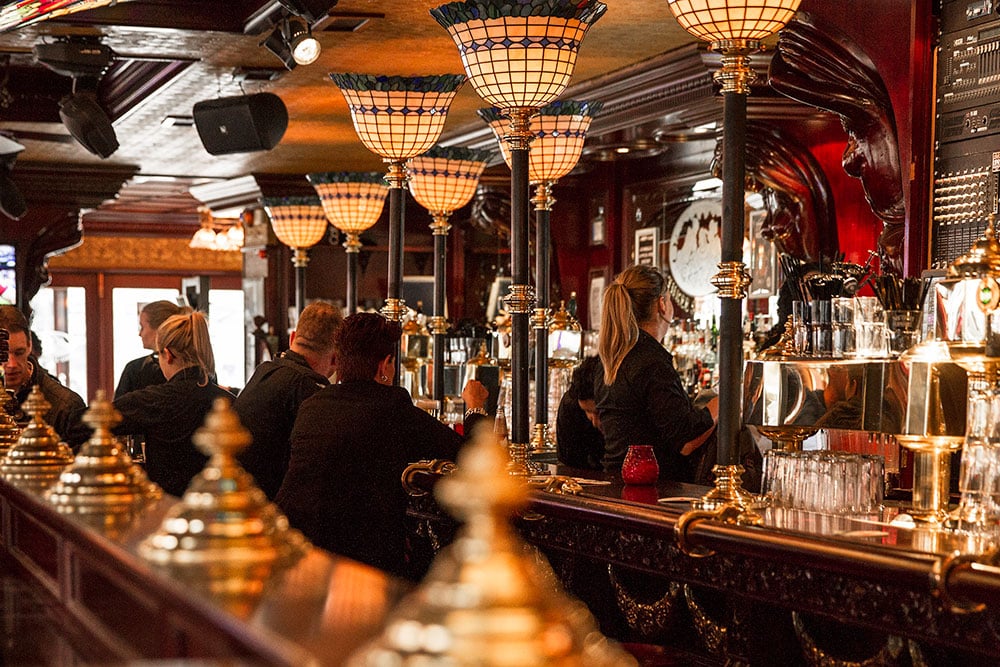 Top 10 Pubs in Amsterdam
Pubs often provide the ultimate way to meet someone and just mingle with the locals generally: the main problem you have is choice. We can make it much easier for you to get involved with finding the best pubs in Amsterdam today.
Top 10 pubs»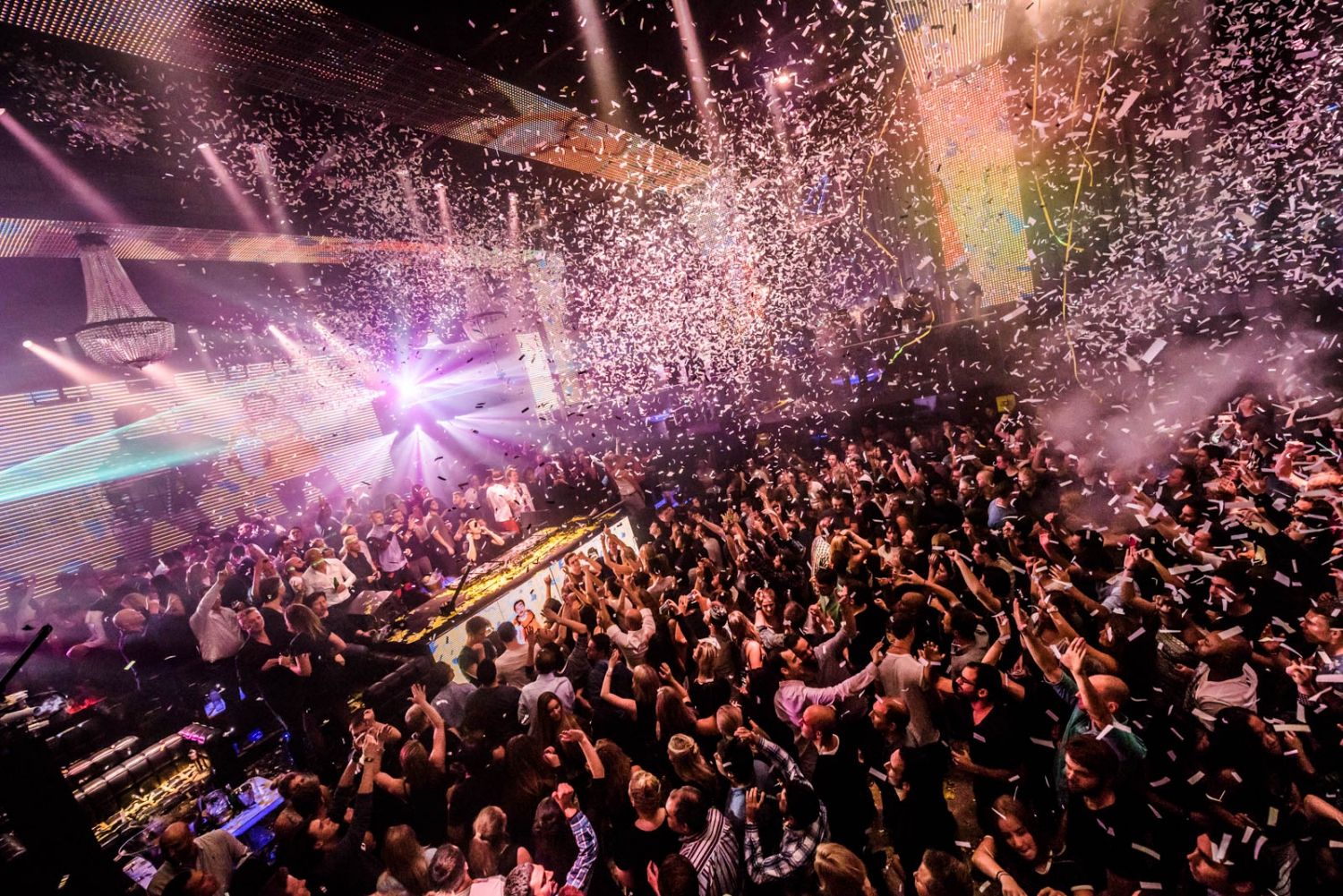 Top 10 Nightlife in Amsterdam
We all love a good night out, and a trip here will make that very easy for you to ensure you have a wild time. With this extensive list of the best nightclubs to visit in Amsterdam, you can find it very easy to enjoy a far more exciting night.
Top 10 Nightlife»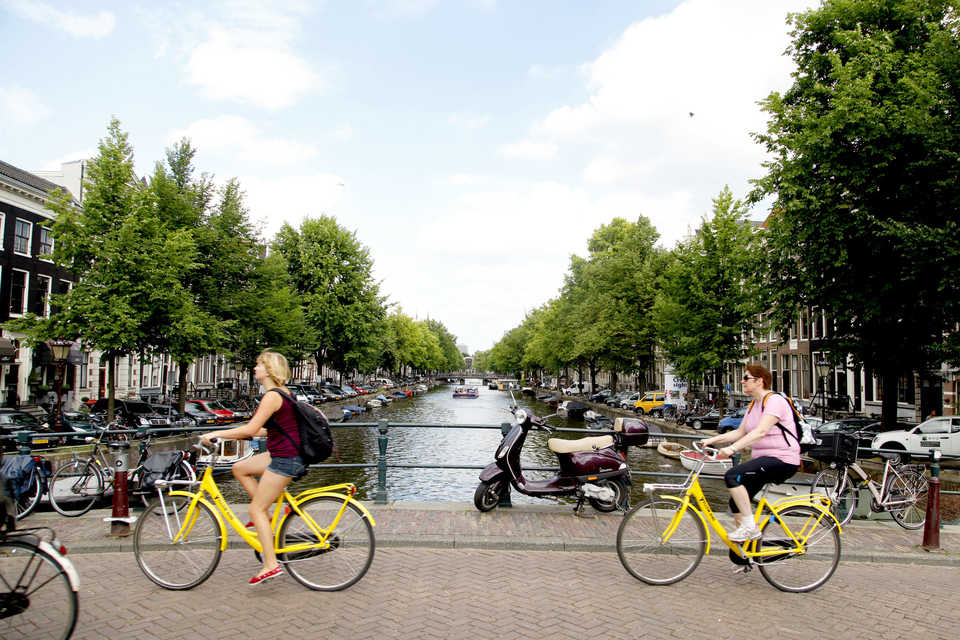 Top 10 Tours in Amsterdam
Part of what makes this amazing city so great is being able to just go around its numerous little trips and visits. With these tour ideas, you can make sure that you have all the help that you need to visit the cities' most wonderful attractions.
Top 10 Tours»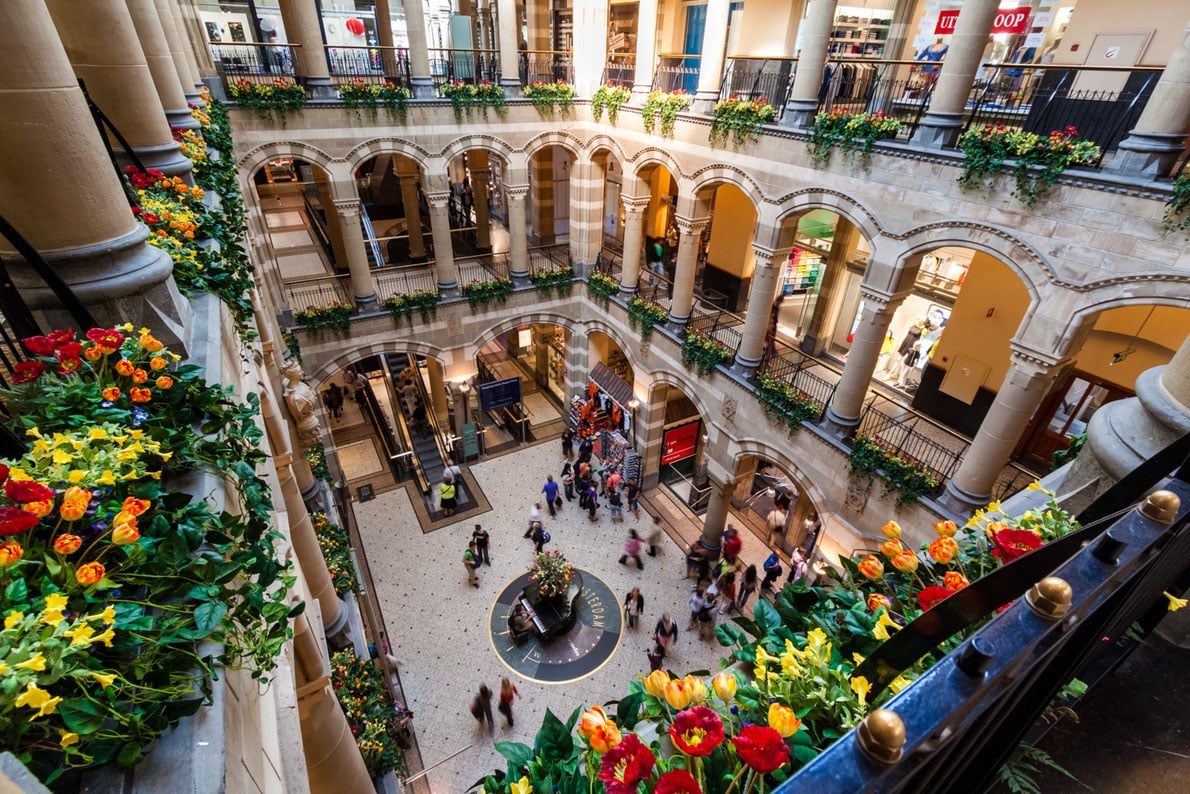 Top 10 Shops in Amsterdam
Shopping is another key reason to come here, and our list of amazing stores to try out should make it very easy for you to have a fun time in Amsterdam. Such is the variety here; you'll find something awesome to buy, regardless of your tastes!
Top 10 Shops»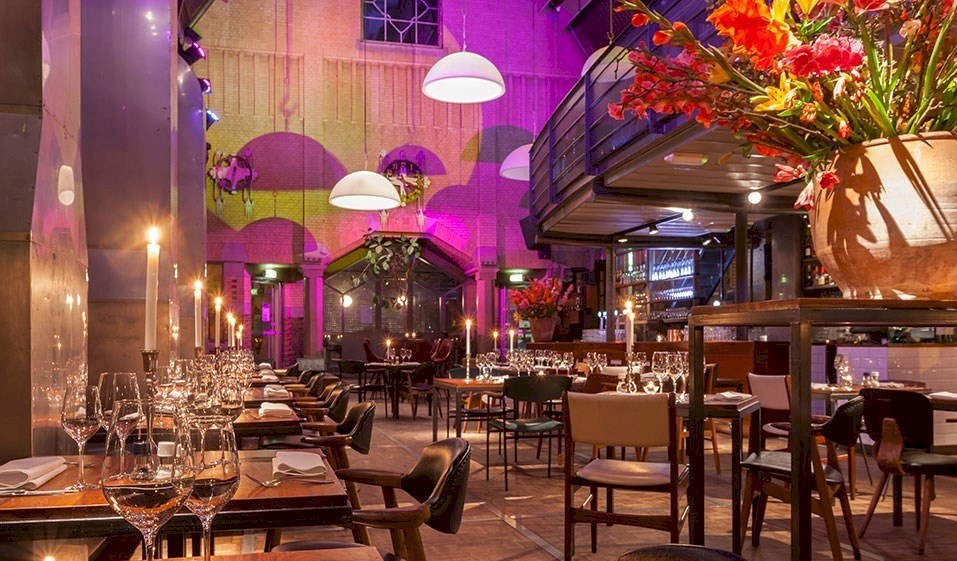 Top 10 Restaurants in Amsterdam
Restaurants always make it very easy for you to find your own kind of culture, and Amsterdam makes that easier than ever before. So, be sure to check out this tremendous hotspot if you want to enjoy a much more harmonious, engaging restaurant choice.
Top 10 Restaurants »
April 27, 2019
Kingsday Amsterdam, 2019
Kingsday is officially the national celebration of the birthday of the Dutch king. In Amsterdam, King's Day (formerly Queensday) is by far the largest outdoor event and attracts many visitors every year.
Read more
Clubbing and Nightlife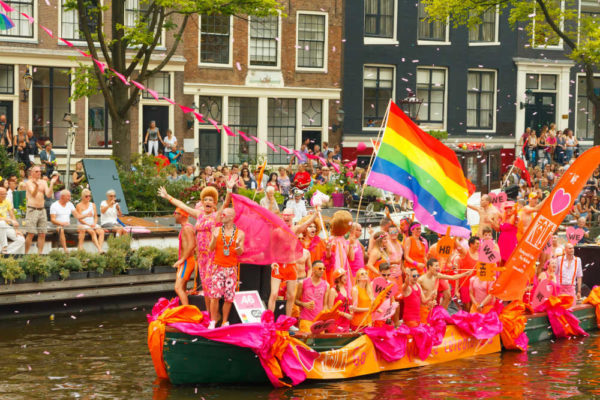 23rd edition of Pride Amsterdam Pride Amsterdam 2019 will take place from 27 July to 4 August 2019 in Amsterdam...
read more →
April 18, 2019
Eating and Drinking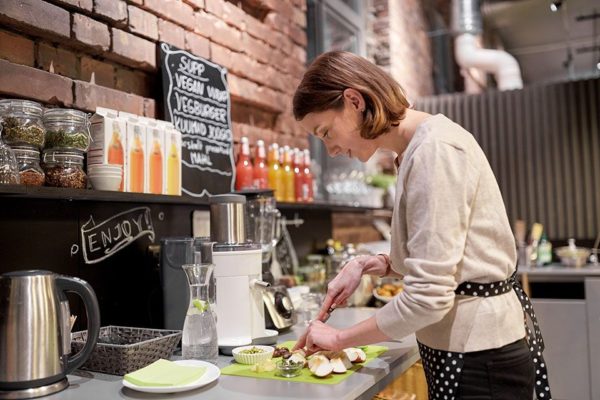 Seven best vegan spots in Amsterdam Vegan Junk Food Bar The vegan also likes to enjoy some junk food sometimes....
read more →
February 13, 2019
Attractions and sights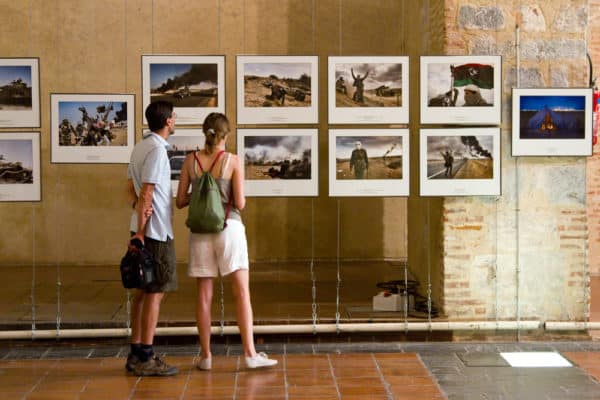 World Press Photo 2019 in Amsterdam The World Press Photo 2019 will be in The Nieuwe Kerk Amsterdam. It...
read more →
March 14, 2019
Things to do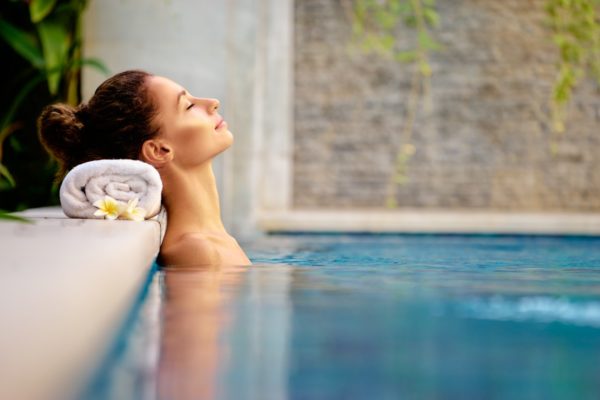 Spa Amsterdam Are you looking for rest, relaxation and the ultime Spa experience in Amsterdam? After visiting one of the...
read more →
March 13, 2019
Go shopping in Amsterdam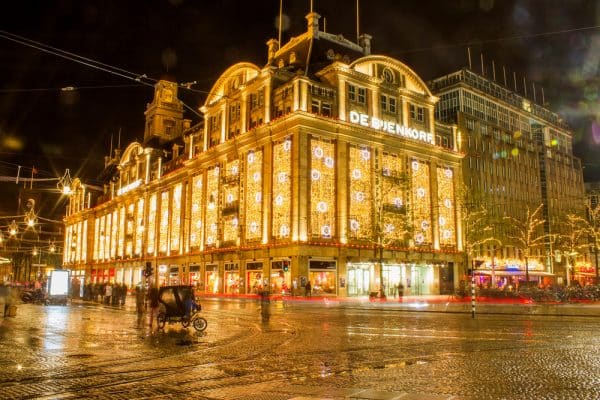 Best shopping malls Amsterdam The most famous shopping areas in Amsterdam You can wander around in Amsterdam and still see...
read more →
July 8, 2018