Discover Our Lovely City Amsterdam
Your guide to visit, enjoy, live, work & invest in Amsterdam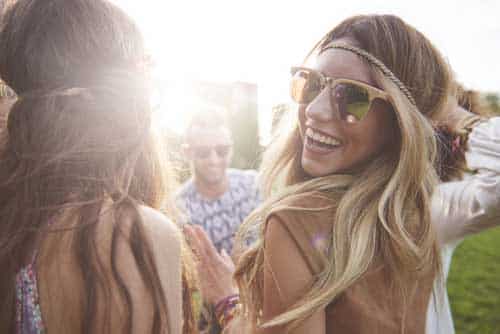 Top 10 Festivals in Amsterdam
As a city, Amsterdam manages to fit in a huge amount of cultural creativity. Come along to see the best festivals with the help of our all-purpose guide. Perfect for making sure you can find the best and brightest festivals in Amsterdam.
Top 10 festivals »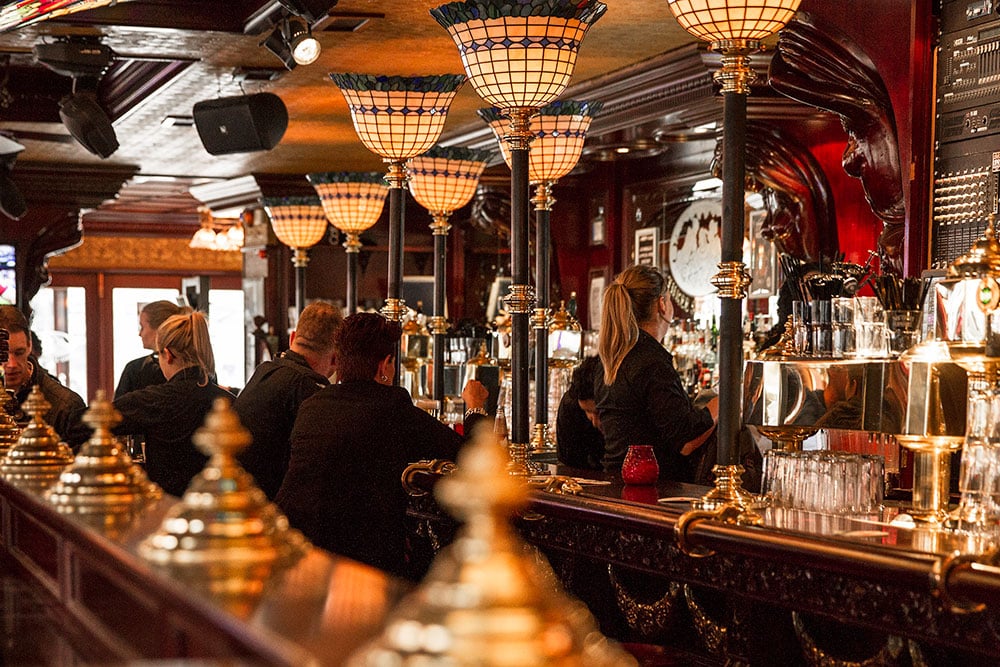 Top 10 Pubs in Amsterdam
Pubs often provide the ultimate way to meet someone and just mingle with the locals generally: the main problem you have is choice. We can make it much easier for you to get involved with finding the best pubs in Amsterdam today.
Top 10 pubs»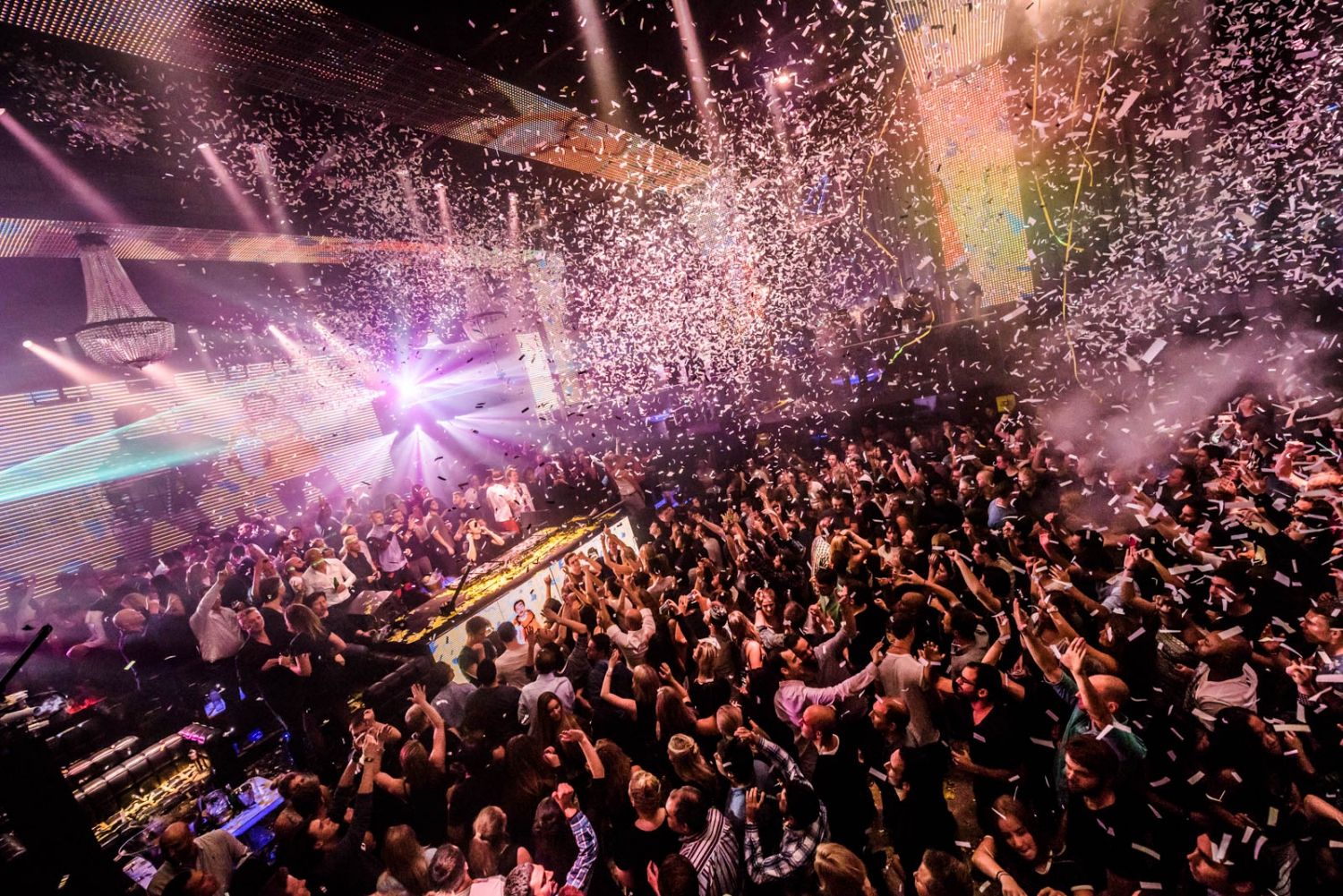 Top 10 Nightlife in Amsterdam
We all love a good night out, and a trip here will make that very easy for you to ensure you have a wild time. With this extensive list of the best nightclubs to visit in Amsterdam, you can find it very easy to enjoy a far more exciting night.
Top 10 Nightlife»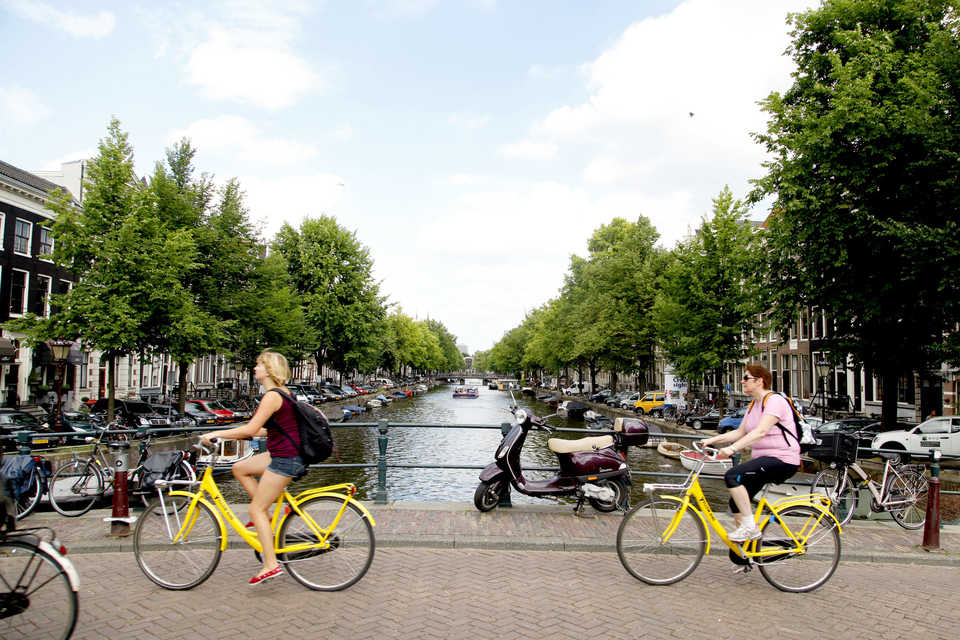 Top 10 Tours in Amsterdam
Part of what makes this amazing city so great is being able to just go around its numerous little trips and visits. With these tour ideas, you can make sure that you have all the help that you need to visit the cities' most wonderful attractions.
Top 10 Tours»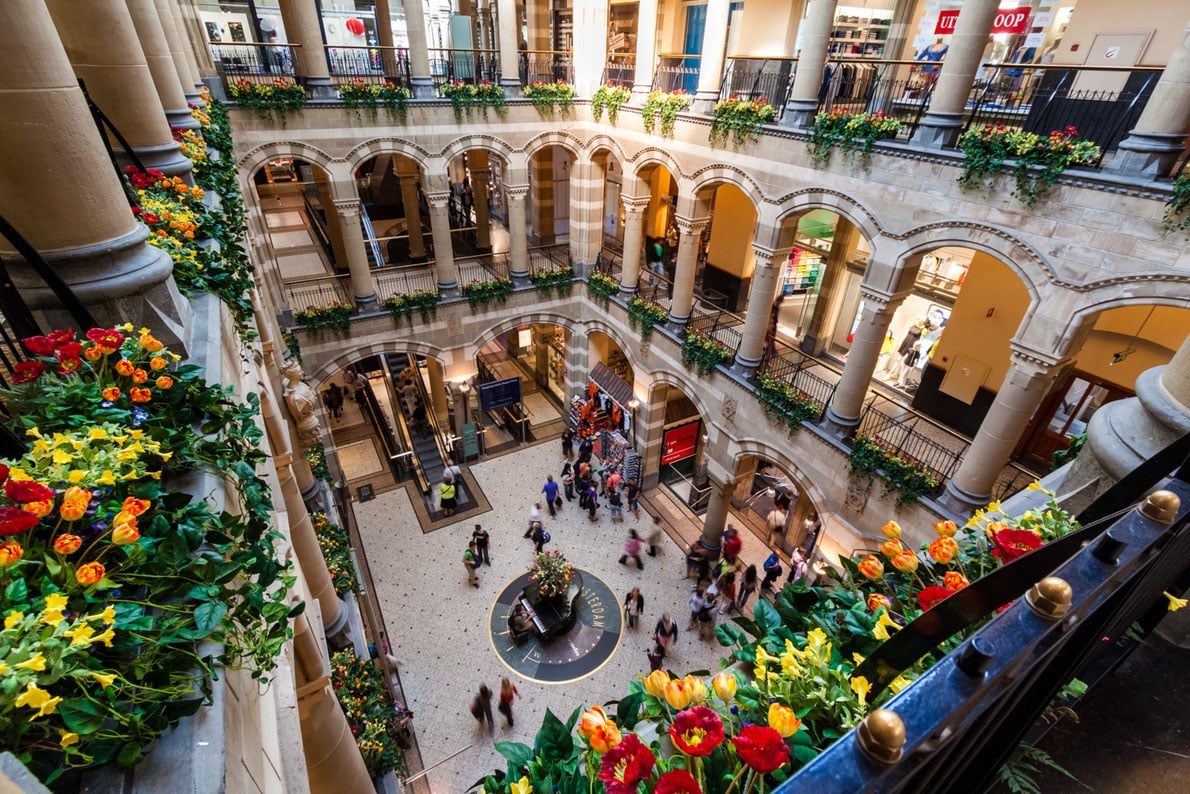 Top 10 Shops in Amsterdam
Shopping is another key reason to come here, and our list of amazing stores to try out should make it very easy for you to have a fun time in Amsterdam. Such is the variety here; you'll find something awesome to buy, regardless of your tastes!
Top 10 Shops»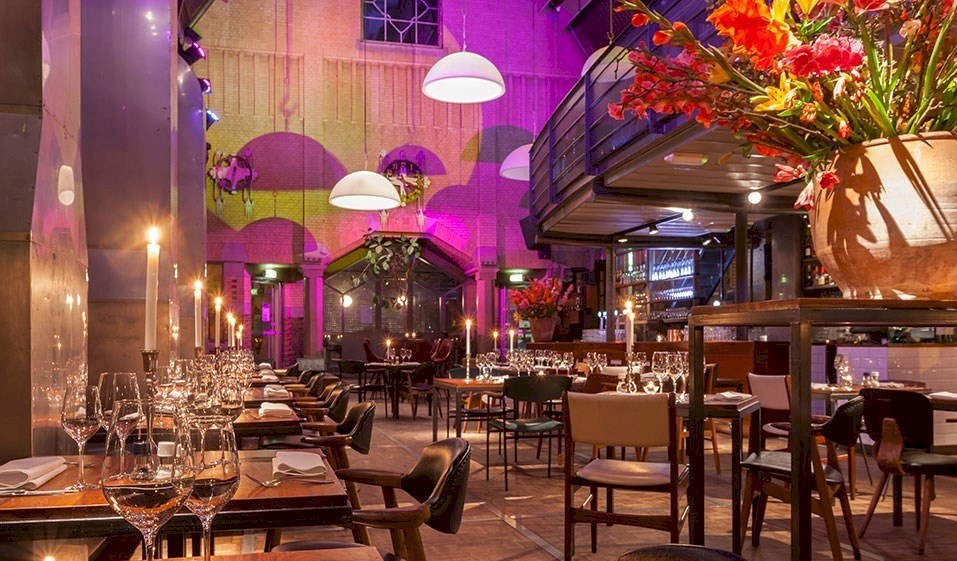 Top 10 Restaurants in Amsterdam
Restaurants always make it very easy for you to find your own kind of culture, and Amsterdam makes that easier than ever before. So, be sure to check out this tremendous hotspot if you want to enjoy a much more harmonious, engaging restaurant choice.
Top 10 Restaurants »
November 28, 2019 – January 19, 2020
Amsterdam Light Festival
Experience the open-air exhibition "Disrupt!" from the Amsterdam waters and visit one of the many activities during the eighth edition of Amsterdam Light Festival.
Read more
Clubbing and Nightlife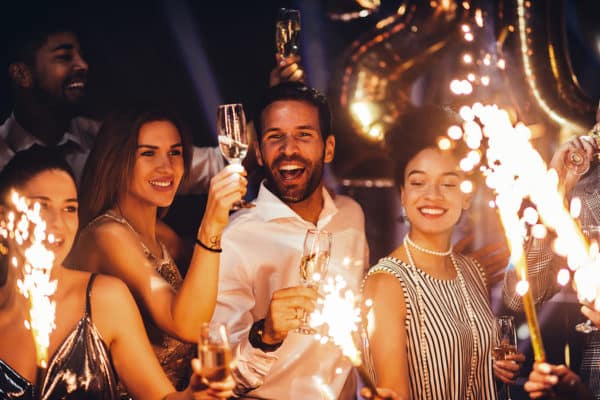 Start the new year with the best parties in Amsterdam! Here you will find a list with the best parties...
read more →
December 9, 2019
Eating and Drinking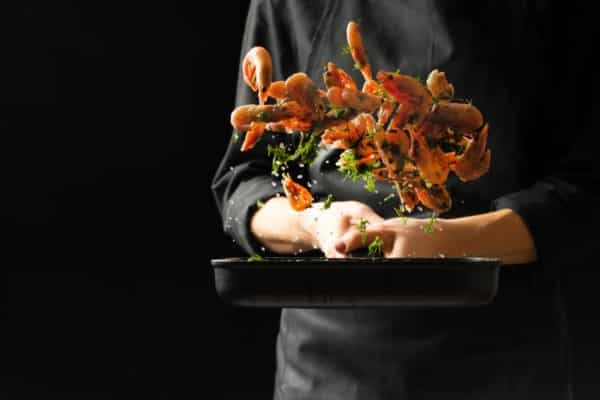 Where to eat on New Year's Eve in Amsterdam? Naturally, the festive December month always has a smashing final agreement...
read more →
December 17, 2019
Attractions and sights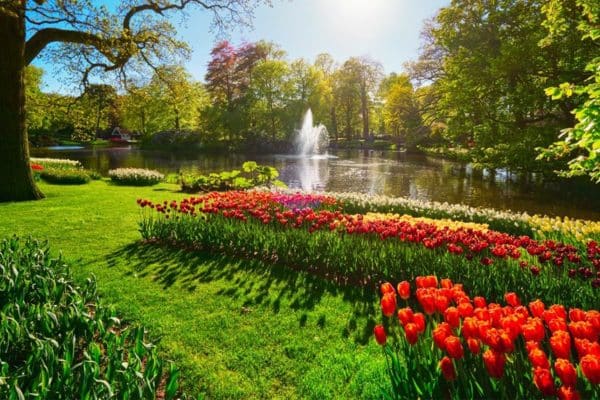 Keukenhof: millions of tulips Do you want to get away from the bustle of the city and are you looking...
read more →
October 29, 2019
Things to do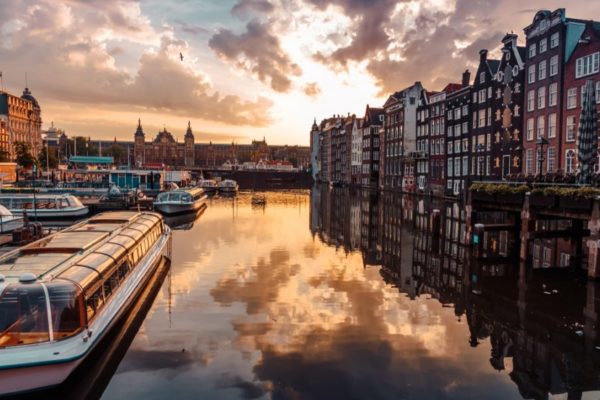 Digital nomads destiny: Amsterdam Living and working in Amsterdam (the Netherlands): Planning to leave for Amsterdam? Read here all the...
read more →
January 27, 2020
Go shopping in Amsterdam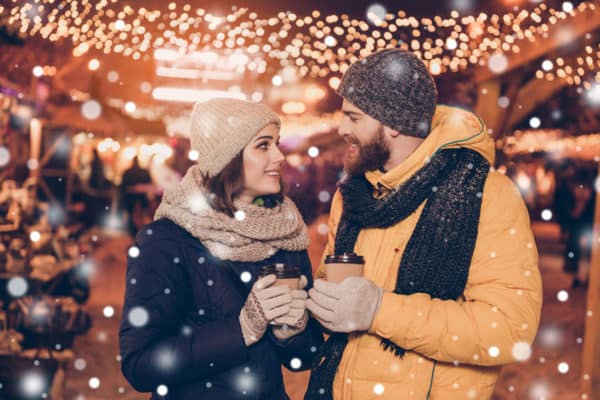 Traveling to Belgium and Germany for Christmas markets? Not necessary! In this article we exhibit the best Christmas markets in...
read more →
December 3, 2019