Discover Our Lovely City
Your guide to visit, enjoy, live, work & invest in Amsterdam
Top 10 Festivals in Amsterdam
As a city, Amsterdam manages to fit in a huge amount of cultural creativity. Come along to see the best festivals with the help of our all-purpose guide. Perfect for making sure you can find the best and brightest festivals in Amsterdam.
Top 10 festivals »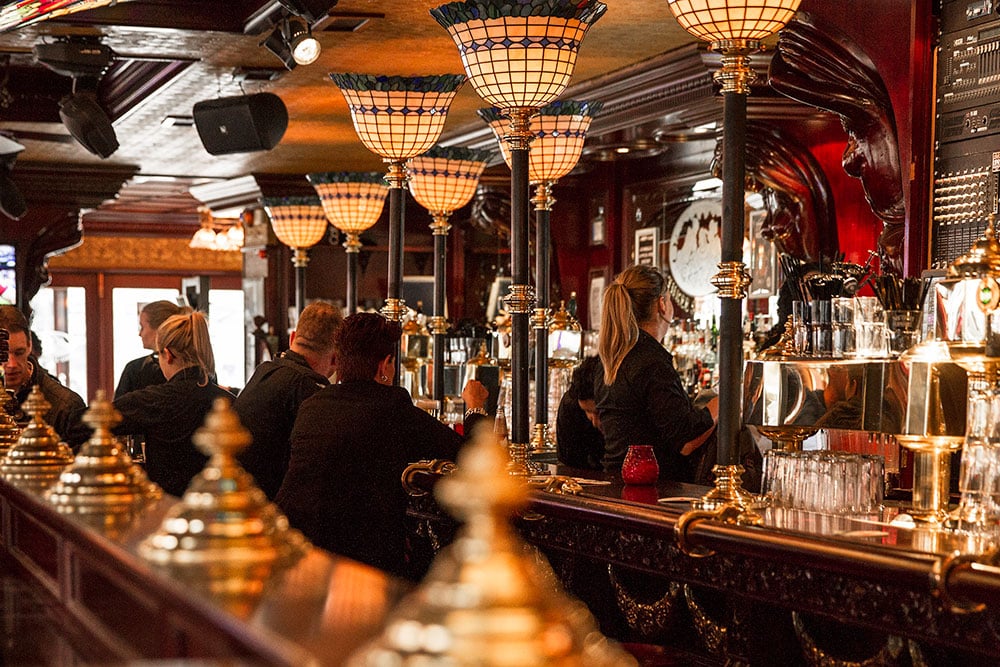 Top 10 Pubs in Amsterdam
Pubs often provide the ultimate way to meet someone and just mingle with the locals generally: the main problem you have is choice. We can make it much easier for you to get involved with finding the best pubs in Amsterdam today.
Top 10 pubs»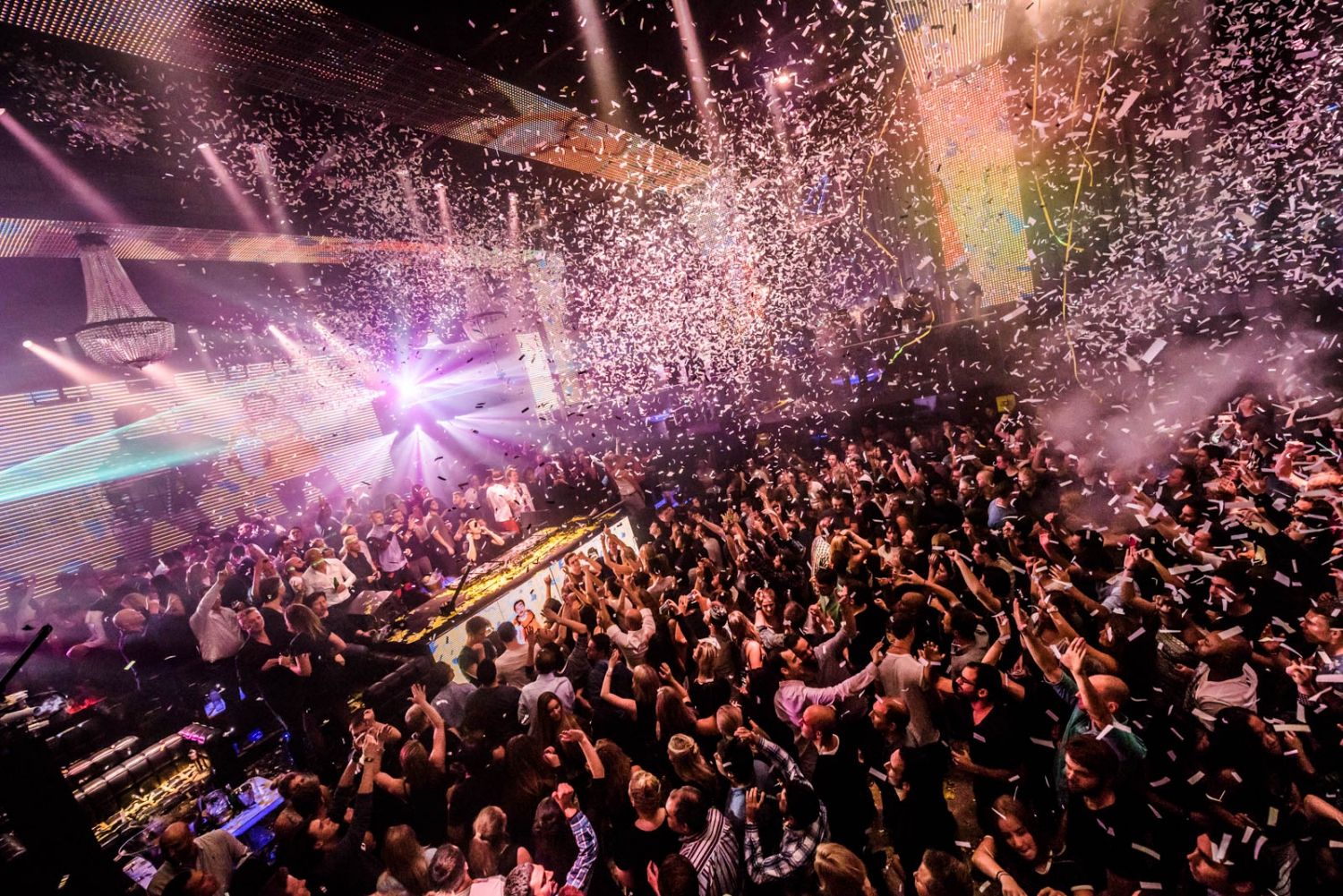 Top 10 Nightlife in Amsterdam
We all love a good night out, and a trip here will make that very easy for you to ensure you have a wild time. With this extensive list of the best nightclubs to visit in Amsterdam, you can find it very easy to enjoy a far more exciting night.
Top 10 Nightlife»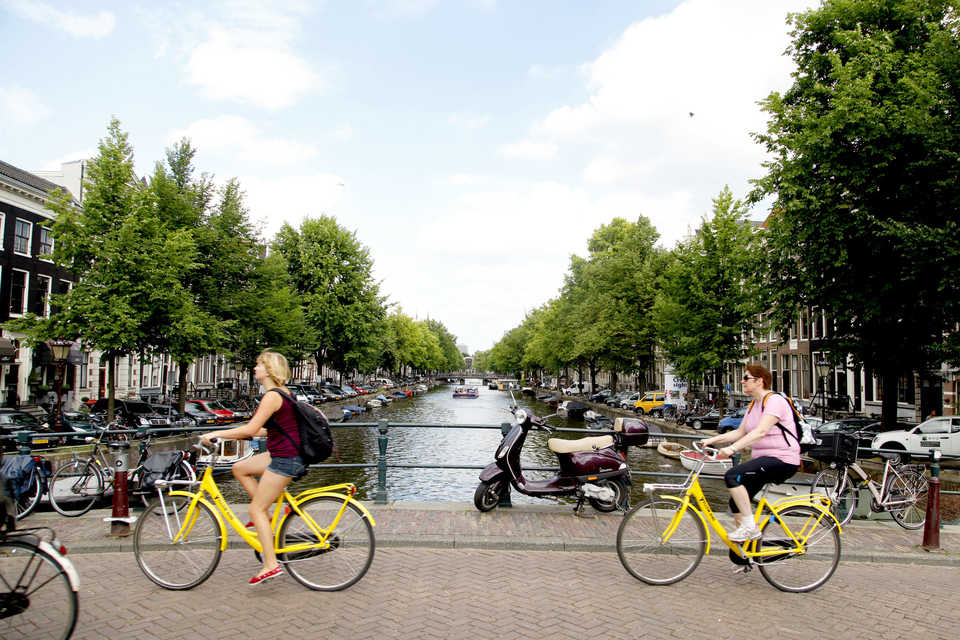 Top 10 Tours in Amsterdam
Part of what makes this amazing city so great is being able to just go around its numerous little trips and visits. With these tour ideas, you can make sure that you have all the help that you need to visit the cities' most wonderful attractions.
Top 10 Tours»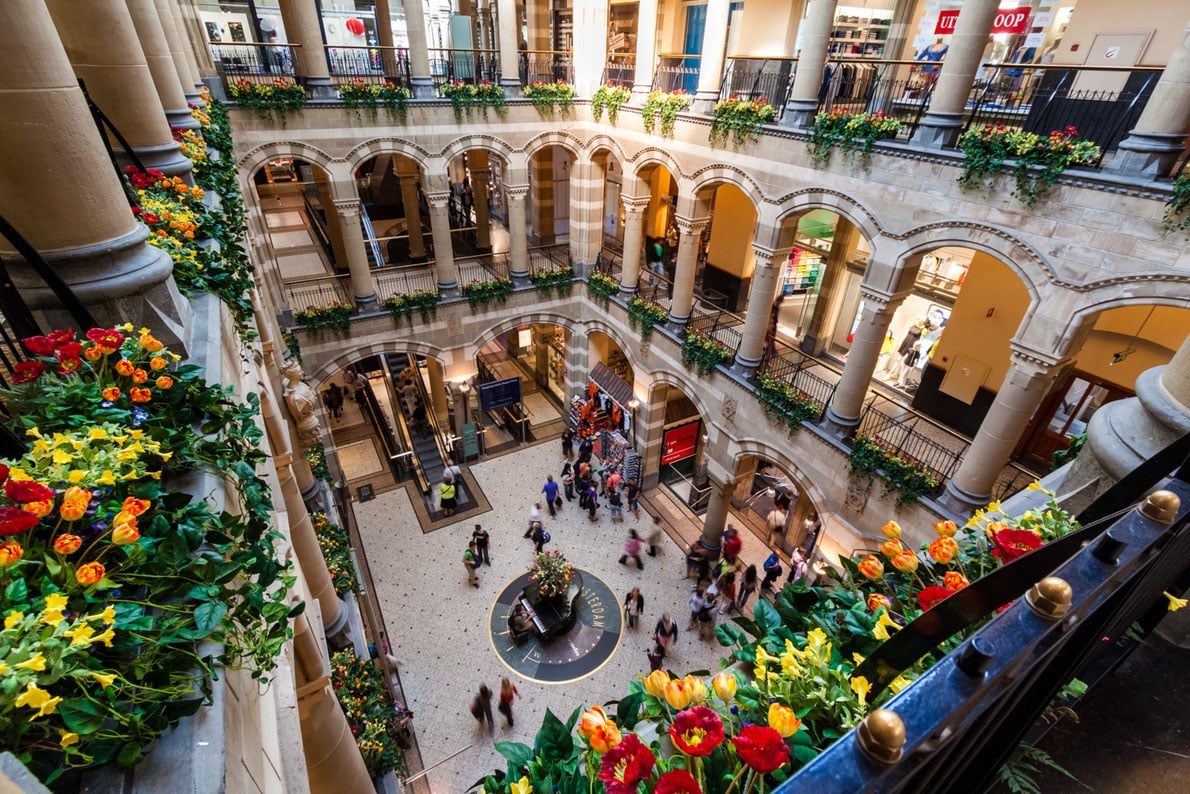 Top 10 Shops in Amsterdam
Shopping is another key reason to come here, and our list of amazing stores to try out should make it very easy for you to have a fun time in Amsterdam. Such is the variety here; you'll find something awesome to buy, regardless of your tastes!
Top 10 Shops»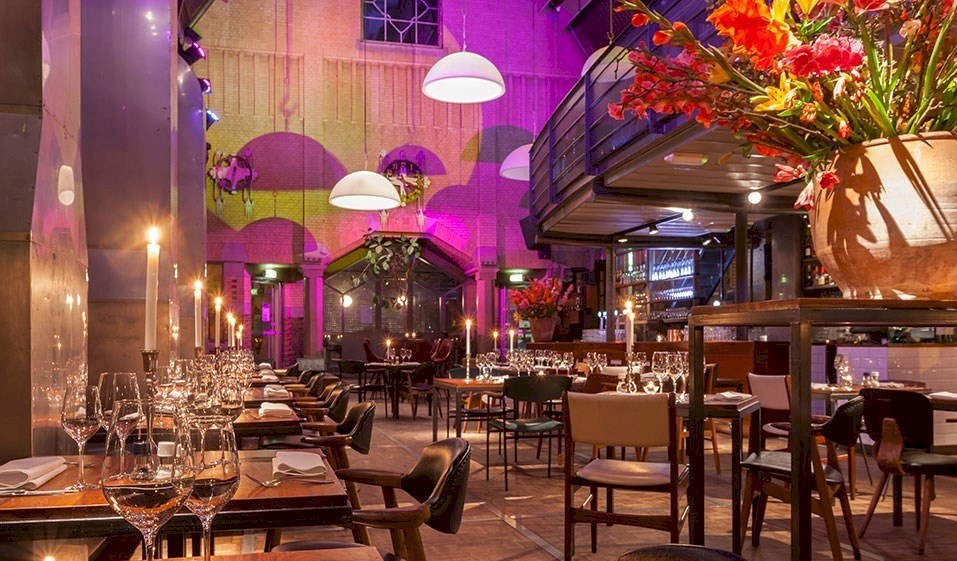 Top 10 Restaurants in Amsterdam
Restaurants always make it very easy for you to find your own kind of culture, and Amsterdam makes that easier than ever before. So, be sure to check out this tremendous hotspot if you want to enjoy a much more harmonious, engaging restaurant choice.
Top 10 Restaurants »
August 3, 2019
Pride 2019
Pride Amsterdam is the annual highlight for Amsterdam with street parties, gay dance parties and the world-famous Canal Parade over the Amsterdam canals. The Canal Parade will take place on Saturday 3 August.
Read more
Clubbing and Nightlife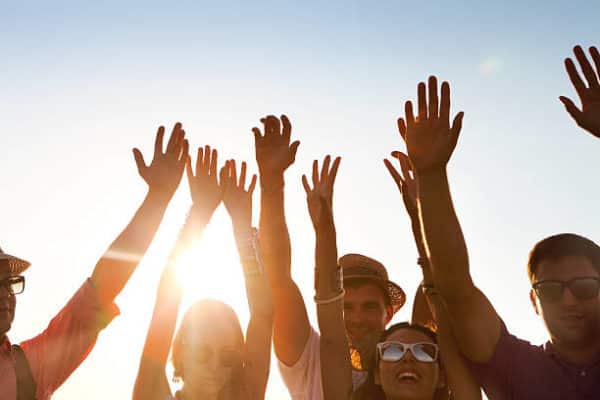 Get ready for a new edition of the Over het IJ Festival! The festival will again take place at the...
read more →
July 1, 2019
Eating and Drinking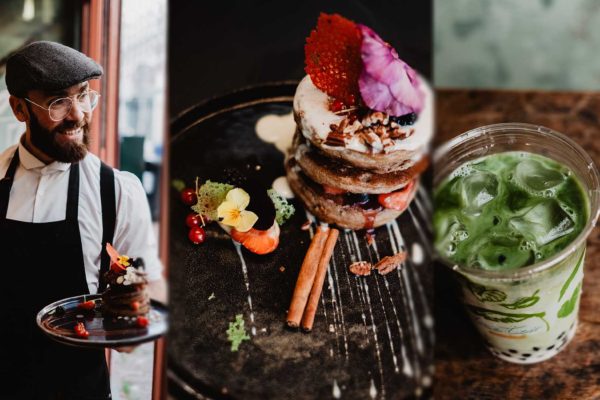 Mr. STACKS OPENS NEW LOCATION IN THE HEART OF AMSTERDAM, "DE PIJP "! COME AND SEE THIS UNIQUE CONCEPT FOR...
read more →
July 4, 2019
Attractions and sights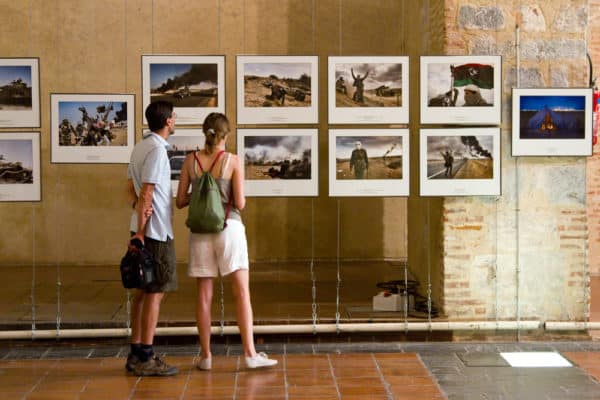 World Press Photo 2019 in Amsterdam The World Press Photo 2019 will be in The Nieuwe Kerk Amsterdam. It...
read more →
March 14, 2019
Things to do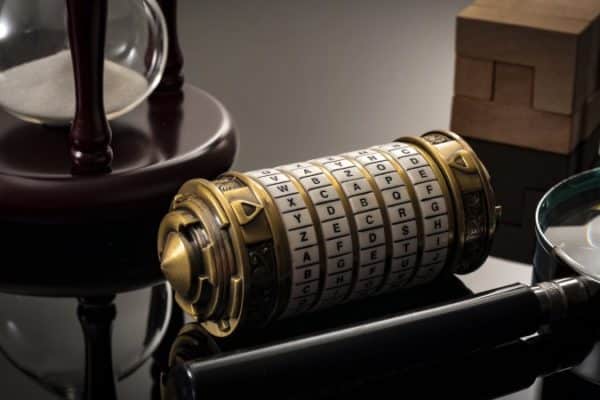 Escape games in Amsterdam Escape games or escape rooms is one of the most popular things to do with a...
read more →
July 2, 2019
Go shopping in Amsterdam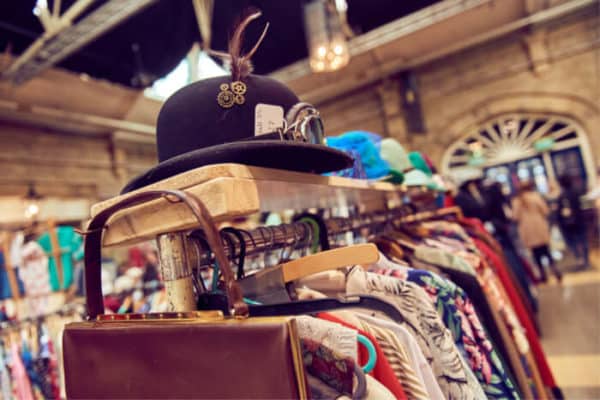 Vintage Shops in Amsterdam Planning a day of vintage shopping? Then go to Amsterdam! Our capital is full of vintage...
read more →
May 22, 2019