Amsterdam Launches Unique Sustainable Tourism Initiative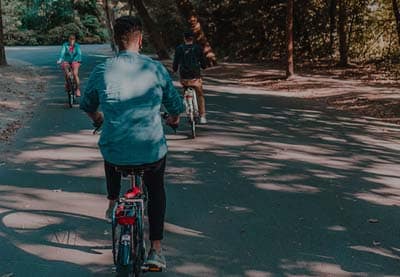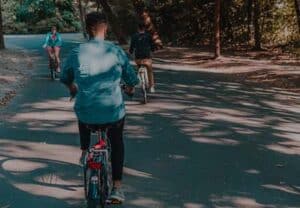 In a groundbreaking step to promote sustainable tourism, the City of Amsterdam has announced a new initiative aimed at reducing the impact of tourism on the city while still providing visitors with a memorable experience.
The innovative program, named "Green Routes", encourages tourists to explore the lesser-traveled paths of Amsterdam in an effort to alleviate the pressure on the most popular areas, such as the city center. The new routes guide visitors to beautiful parks, historic neighborhoods, and sustainable businesses that contribute to the local economy.
Tourism Councilor, Pieter De Jong, emphasizes the importance of this project: "We want visitors to continue discovering our beautiful city, but in a way that is respectful to both the residents and the environment. With the Green Routes, tourists can have an authentic Amsterdam experience while helping to preserve the city for future generations."
The Green Routes are now available on Amsterdam's official tourism website, and visitors can download special maps and guides to assist them in their journey of discovery.
This project is just one of many steps the city is taking to promote sustainable tourism and demonstrates that Amsterdam is committed to protecting its unique heritage and beauty.